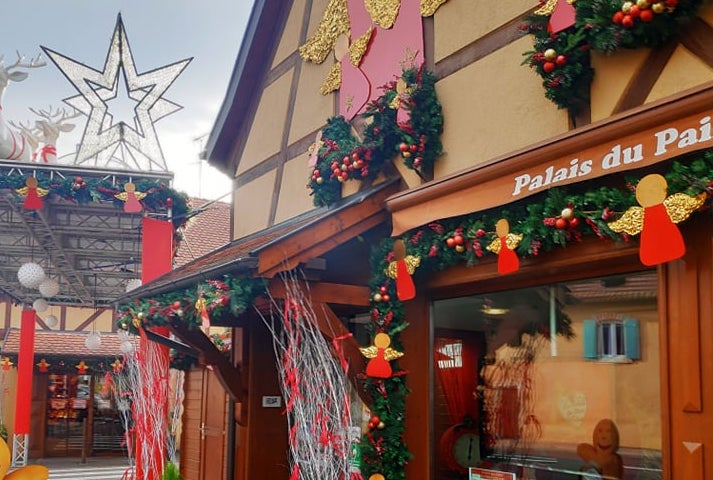 Located in the small town of Gerwiller, Alsace, the Gingerbread Palace – Le Palais du pain d'eépice – traces the history and significance of gingerbread throughout the Alsace, particularly at Christmastime, a tradition that dates back to at least 1412.

A set of loudspeakers play different stories in each room as you walk through. In the final room, the bakery, you are able to view gingerbread being decorated by talented artists and enjoy a tasting while you watch.

Next door to the museum is the Fortwenger shop, selling what has become France's Number 1 gingerbread. It comes in many types, from iced to flavoured (the flavoured ones can be a bit of an acquired taste) and so many different decorations for you to purchase. 

There are table cloths, oven mittens, cooking utensils, kitchen decorations, Christmas decorations and of course, all the gingerbread you could ever want! (Recommended by Bec from Explore Victoria)
—110 Rue Principale, 67140 Gertwiller